MARIÁNSKÉ LÁZNĚ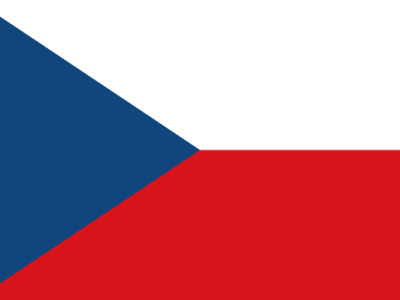 14.08.2018, Administrátor
MARIÁNSKÉ LÁZNĚ - one of the most beautiful spa town in the Czech Republic with 200 years of tradition.
Take a tour of the spa with its unique architecture, cozy cafes, charming hotels, pleasant spa parks, romantic colonnades and taste many healing springs.
Marianske Lazne offers plenty of tourist attraction – SINGING FOUNTAIN, TOWN MUSEUM (house webere has stayed J.W.Gothe), PARK BOHEMINIUM (the 4th largem miniature park in Europe), HAMELIKA LOOKOUT TOWER, KLADSKA PEAT BOG…
We highly recommend accommodation at our partner´s hotels - ESPLANADE SPA & GOLF RESORT 5* and OREA HOTELS - Spa Hotel Palace Zvon 4* and Spa Hotel Bohemia 4*.
Let us prepare your stay in Mariánské Lázně. We will take care of you.