HENRIETTA-AT HOME IN PRAGUE!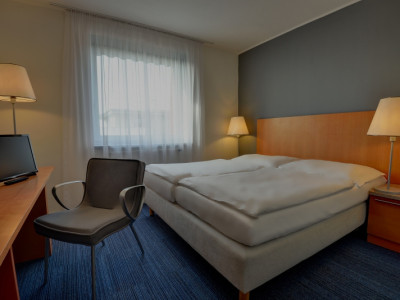 17.02.2021, Administrátor
We offer accommodation in Prague hotels and also in our 3 stars hotel HENRIETTA.
Come to Prague and enjoy the SUMMER in PRAGUE.
SPECIAL OFFER AT HOME IN PRAGUE.
Spend one night in a hotel and unlock the entire city!
For each night at a hotel, you get free access to museums, sights, the zoo, and many other attractions and experiences.
Contact us:
tel: +420 737 266 601